"From the first call, initial site visit, right to the last item packed your crew was extremely professional. You responded to every call or email and answered our questions so quickly. Your willingness to assist our employees with whatever they needed is sincerely appreciated! If there was anything unforeseen or unexpected it was a challenge that was dealt with in a positive manner. Your crew was actually a pleasure to work with and it made our crazy week so much easier!"
-Sandy, PharmAthene
Washington Express Movers wants to make your office move as cost-effective and hassle-free as possible. We aim to provide first class service with minimal disruptions to your business. From first walkthrough to post move in, our move coordinators are always accessible for open communication between our team and your staff. Take a look below for a list of our services.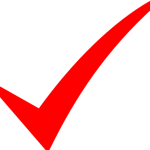 On-site Walkthrough
Our team will conduct an on-site visit to complete a walkthrough of the space and discuss your specific moving needs. Our latest technology allows us to electronically collect photos, records and take electronic inventory of items to provide on the spot calculations of man hours and supplies, making our move proposals the most accurate in the industry! From there we will build a customized proposal for your company and send your quote directly to your email.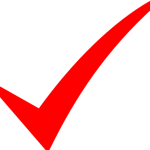 Pre-Move Planning
Our team will work with you to create a comprehensive relocation plan that makes sense for your business' needs. We'll take care of the timeline, supplies needed, and any special handling of IT equipment , AV installation, etc. We will also coordinate any specialty services such as crating fragile items and moving high value artwork.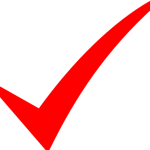 Move Management
Some customers prefer that we manage all aspects of their office move. Our team can handle all the pre-move planning, Request for Proposals (RFPs), furniture and equipment, move meetings, labeling and packing, moving and any post-move services.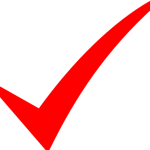 Moving Instructions
We will provide detailed verbal and written moving instructions for your staff in the way of customized memos, newsletters and custom designed websites. If desired, one of our team members can also come out and hold a pre-move presentation for your staff outlining packing and preparation instructions.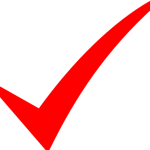 Packing
Our professional packers offer full-service packing, partial packing and unpacking services. Learn more.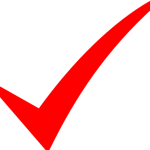 Crate Rental
Our e-crates are reusable and stackable for easy transport, require no tape and are virtually "crush-proof". Schedule a time with your move coordinator and we'll drop the crates off at your office and pick them up post-move! No disposal necessary. If needed, we also offer secure, locked crates for any sensitive material or data.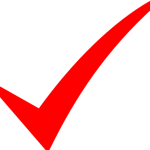 Asset Tracking
We offer added security for your sensitive and high-value inventory.  Are you moving confidential case files, HIPAA files, high-value artwork and server or IT equipment? With state-of-the-art tracking devices, track your assets at any given time or place!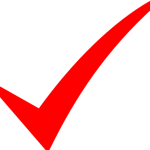 New Furniture/Equipment Storage and Installation
Have new furniture or equipment you need to store until you're moved? We can store it in our warehouse facilities just outside DC and install it when you're ready. If you find yourself in a temporary space during your relocation, we can pick up, store and then move your furniture to your permanent space when it's ready.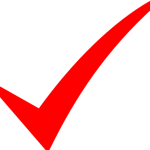 Furniture/Cubicle Disassembly and Reconfiguration
Our professional movers complete an intensive training program so they know just how to assemble, disassemble or reconfigure your equipment.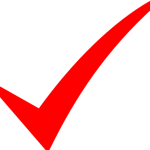 IT Relocation Services
 Let our movers handle the relocation of your IT equipment. We'll disconnect computers, use protective computer bags, label and pack everything and reconnect the computers in your new space. Have server racks and audiovisual (AV) equipment you need moved? We can handle that as well and will take care of any cable abatement needs and space restoration.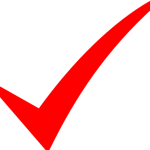 Furniture Donation/Recycling
We can help you sort through the various options of donating, disposing or recycling of unwanted furniture, files, etc.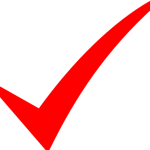 Electronics Recycling
We believe in disposing of unwanted electronics responsibly and by high environmental standards. If the equipment cannot be donated, we work with local businesses to give you the best quality of service when it comes to recycling electronics.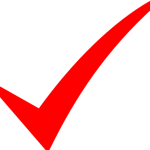 Post Move Services
After move in, we can assist with unpacking, shifting furniture, unwanted furniture pick-up and removal of empty crates, carts, boxes and equipment.