Washington Express Movers is the Mid-Atlantic Region's only moving service focused exclusively on office moving. Founded in 1981, parent company Washington Express LLC continues to serve many of the region's largest law firms, associations, Fortune 500 companies and government agencies with on-demand courier and white glove freight delivery services. Over the past 38 years WEX has earned the reputation as the most reliable, professional and customer focused on-demand logistics company in a "service first" environment. Washington Express Movers continues this legacy by focusing exclusively on servicing commercial moving customers and utilizing advanced technologies, from walkthrough and quote to move completion, for a more responsive and personalized experience for even short notice move requests. Our goal is to always exceed customers expectations. This is why we have been able to cultivate so many long term customer relationships.
Does your business have an upcoming move? Contact one of our office moving consultants to discuss and go over the process required in your move. A written proposal, including the scope of work, will be designed to fit your needs for your review and approval. If needed, we will coordinate a brief site visit to survey your space and note any idiosyncrasies involved in your request. Finally, a team of professionally trained, experienced and insured movers will be scheduled to complete your move.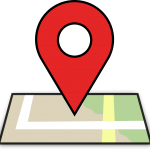 Beltsville
12240 Indian Creek Ct Beltsville, MD 20705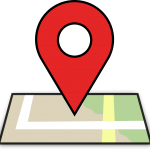 Washington, D.C.
1101 Connecticut Ave. #450 Washington, DC 20036