We Provide Quick Delivery Services For: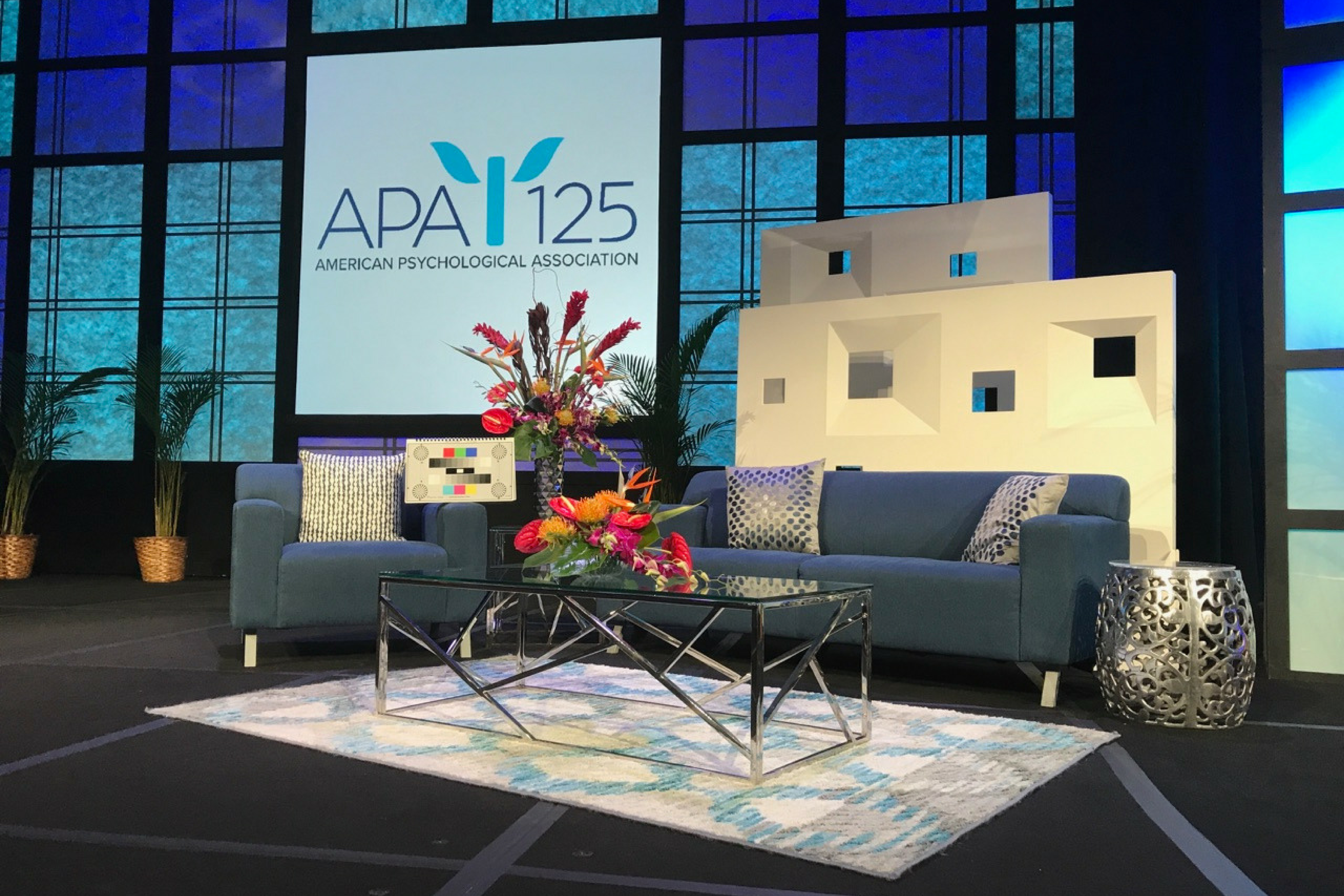 Trade Events, Seminars and Conferences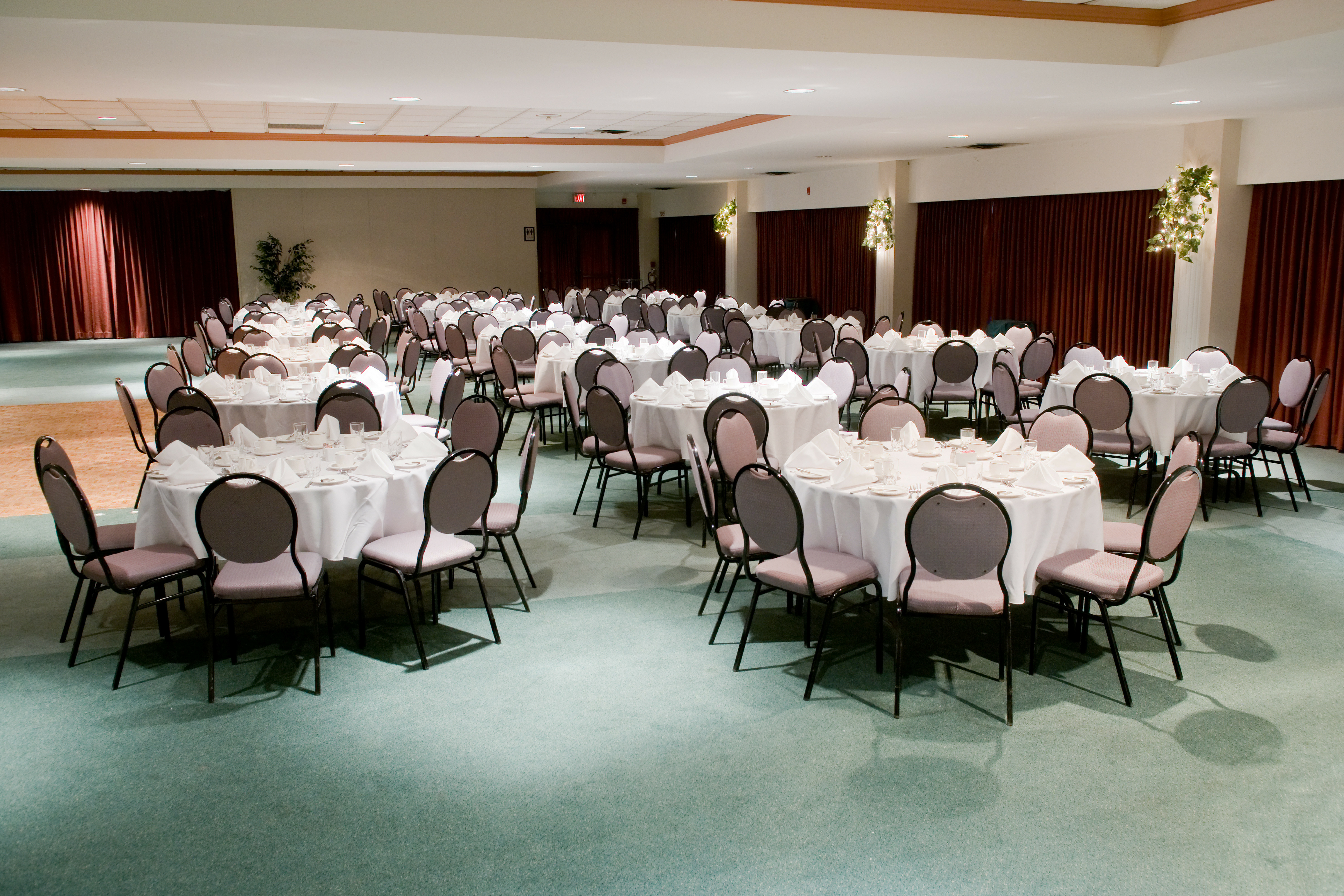 Company Parties and Events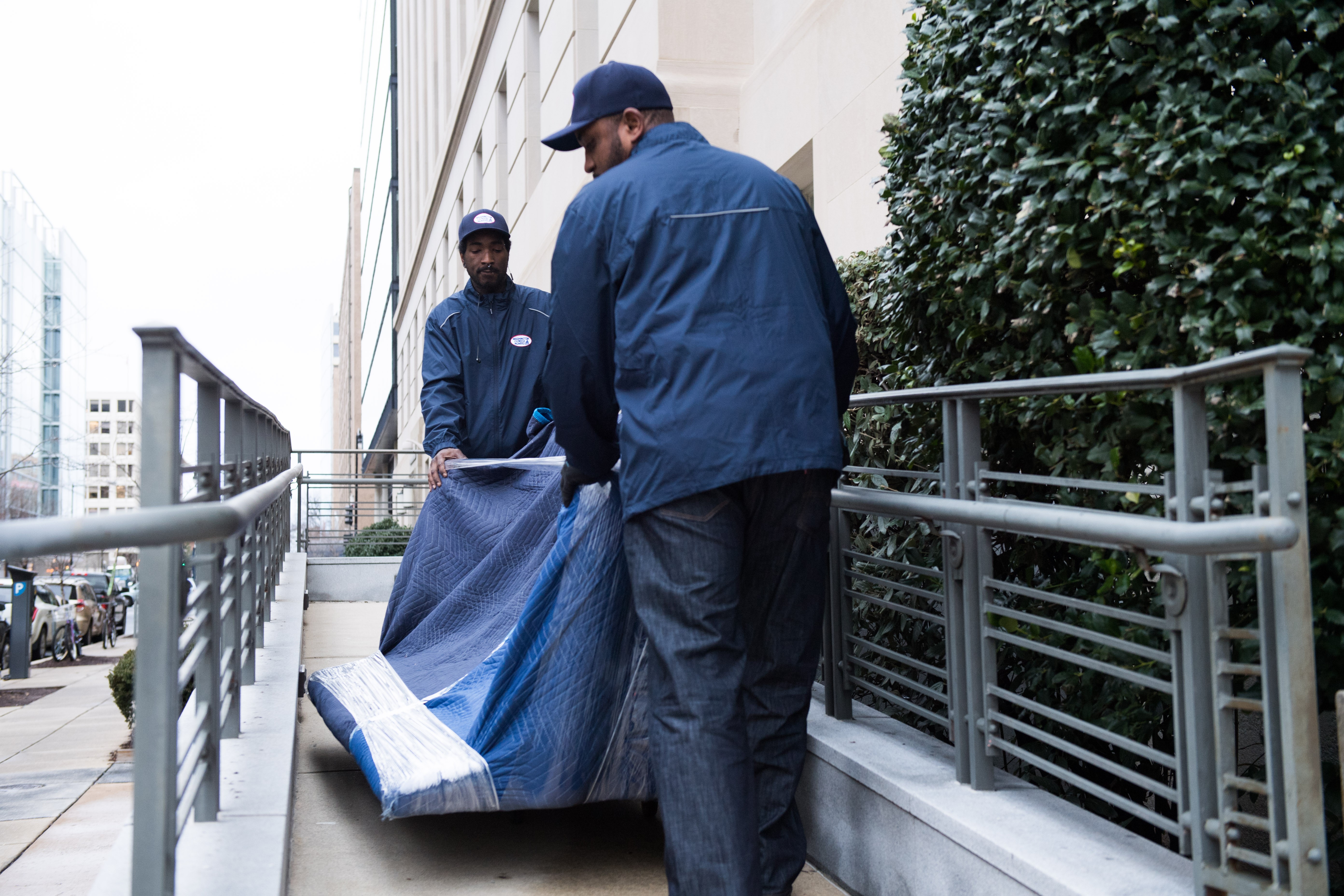 Same-Day Office Freight or Box Deliveries
"I wanted to let you know how great it was to work with your team for our event. This was our first time hosting an event like this and your team really helped keep us on the right track and navigate the security process. Your flexibility and assistance with collecting the pieces from our four vendors really helped streamline the day. I have to give a special thanks to DK, Antoine, Andrew and John. These guys went above and beyond our expectations and were a pleasure to work with. We were able to set up quickly and early and have everything back in the trucks even faster. Having a professional crew like yours allowed us to focus on the event and not worry about the logistics. We look forward to working with you again in the future."
-Michael I., The INGAA Foundation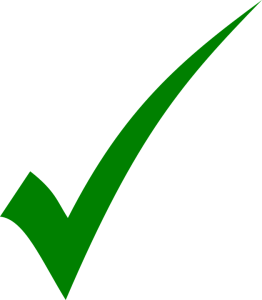 Boxes or pallets of materials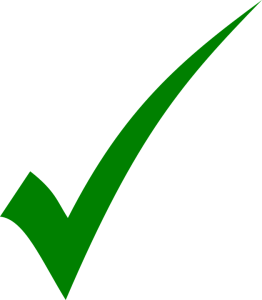 Event items, display booths, banners & folding tables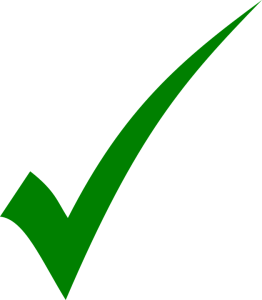 Rental equipment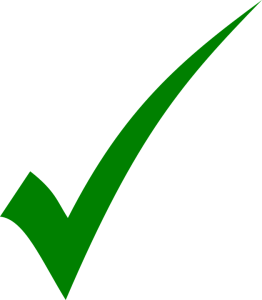 Audiovisual equipment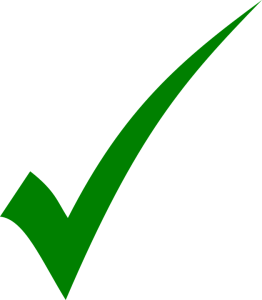 Builder and construction tools and equipment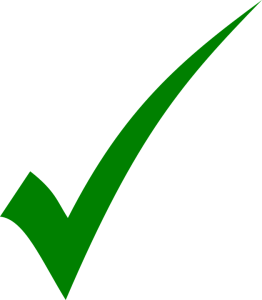 Sports and fitness equipment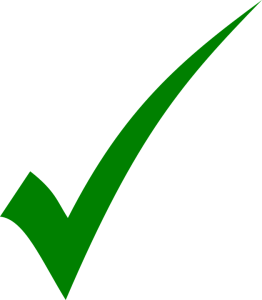 Industrial equipment and supplies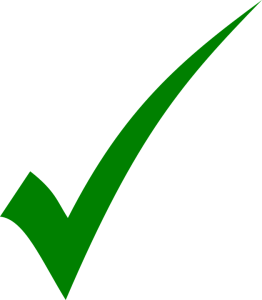 Musical instruments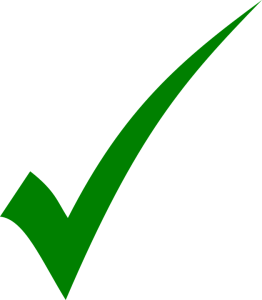 Office supplies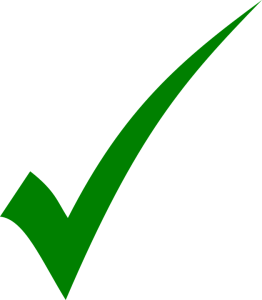 IT equipment, printers and computers
Washington Express Movers is one of DC's most reliable and fastest commercial moving services. Our professionals have the experience, knowledge, and tools needed to transport whatever you need quickly and safely to your destination. Whether you need materials delivered to a local hotel for a firm-wide meeting or convention, or you need help delivering products to your clients, big or small, if it is time critical we can move it in just 2-3 hours.Our professionals are trained to handle delicate items within a corporate setting. That means you will not have to worry about  damages done to floors, doors, or walls during the moving process.